Offering a wide range of money saving products & services that are integral to how a billboard company operates on a daily basis.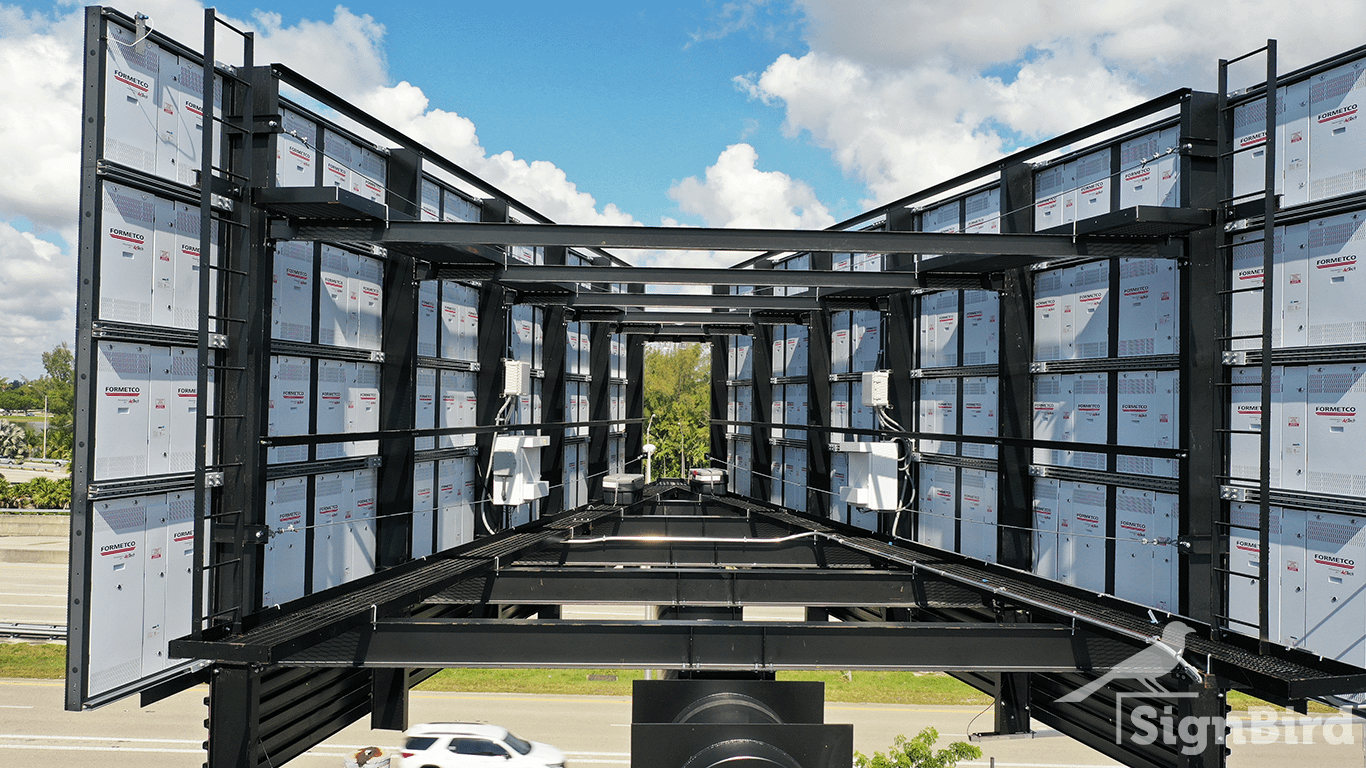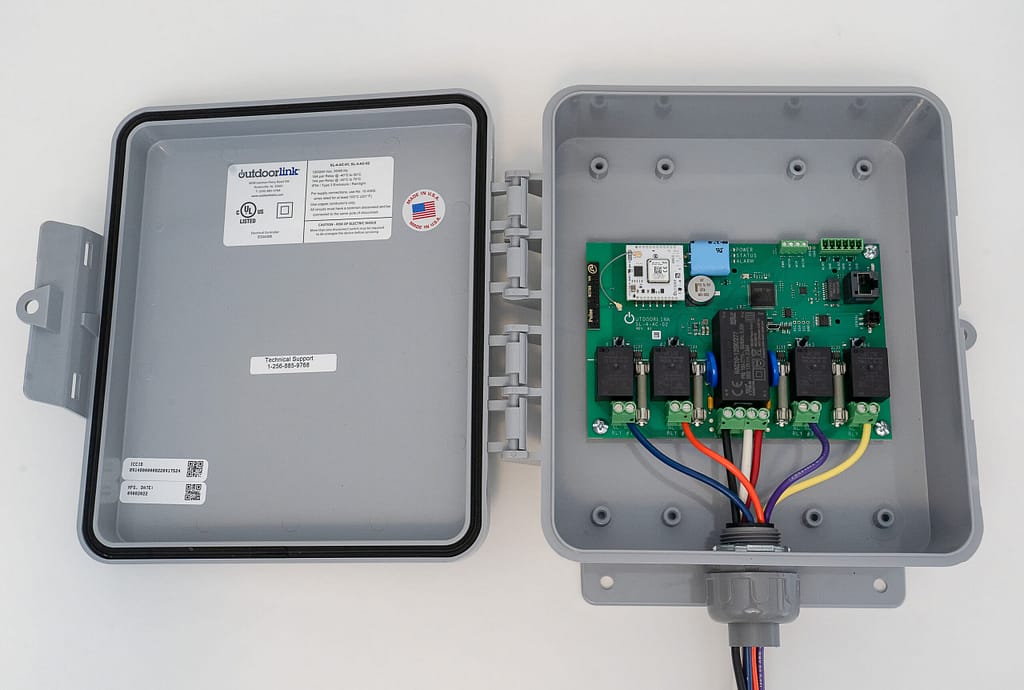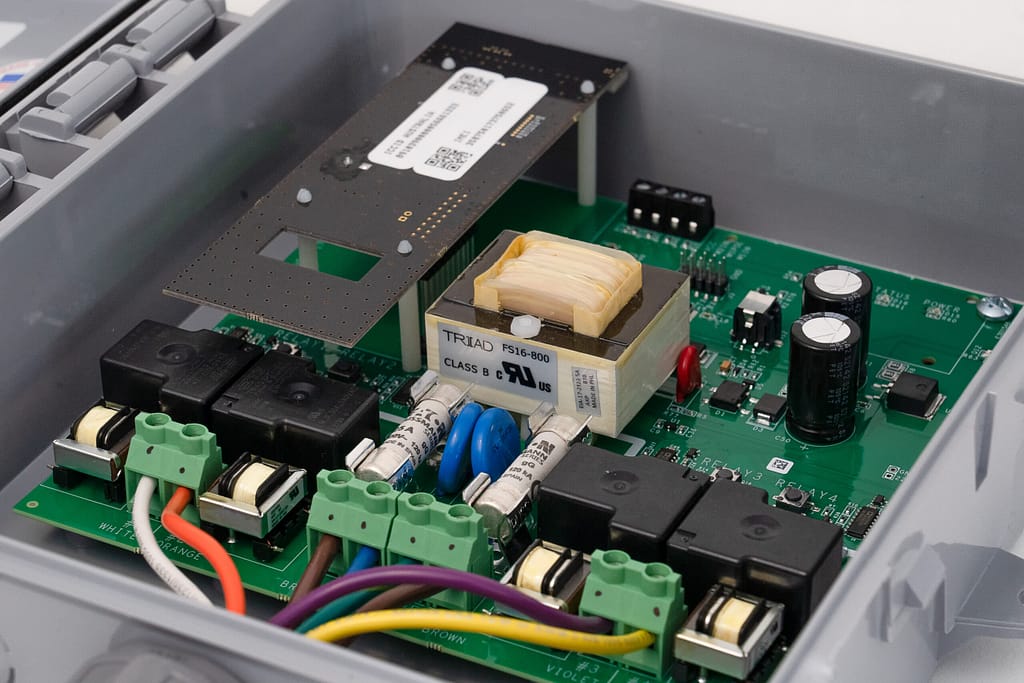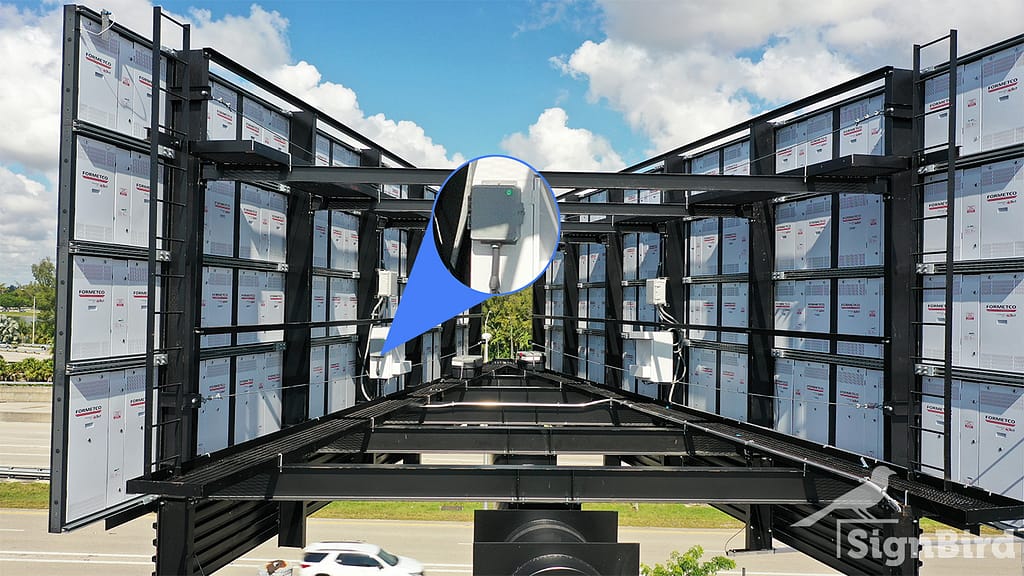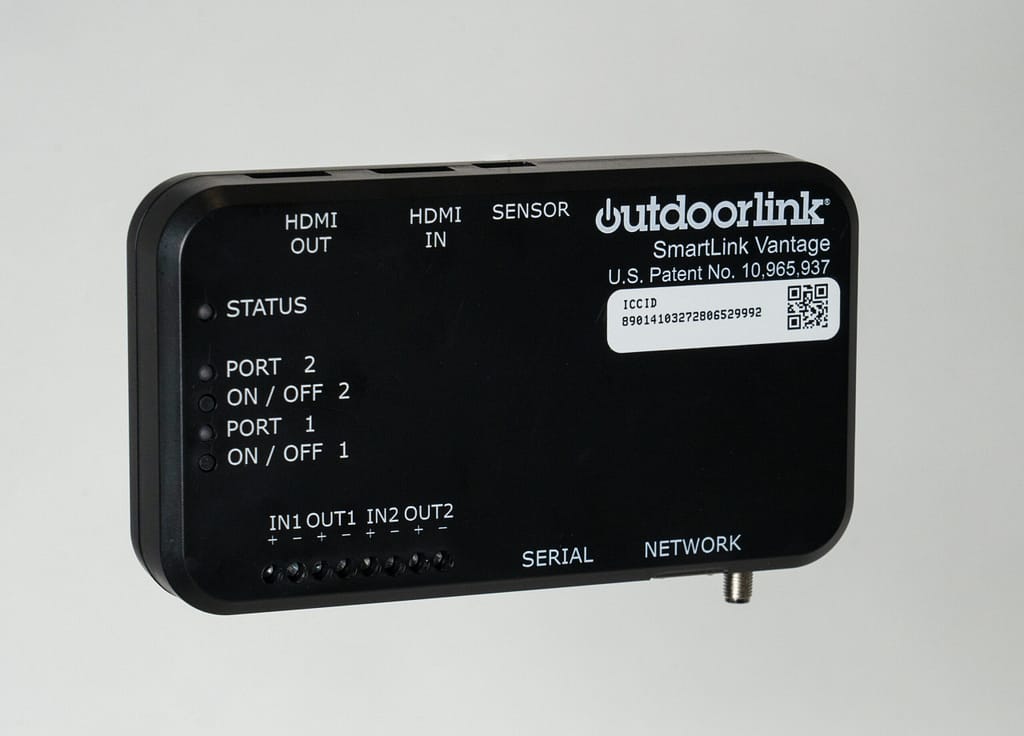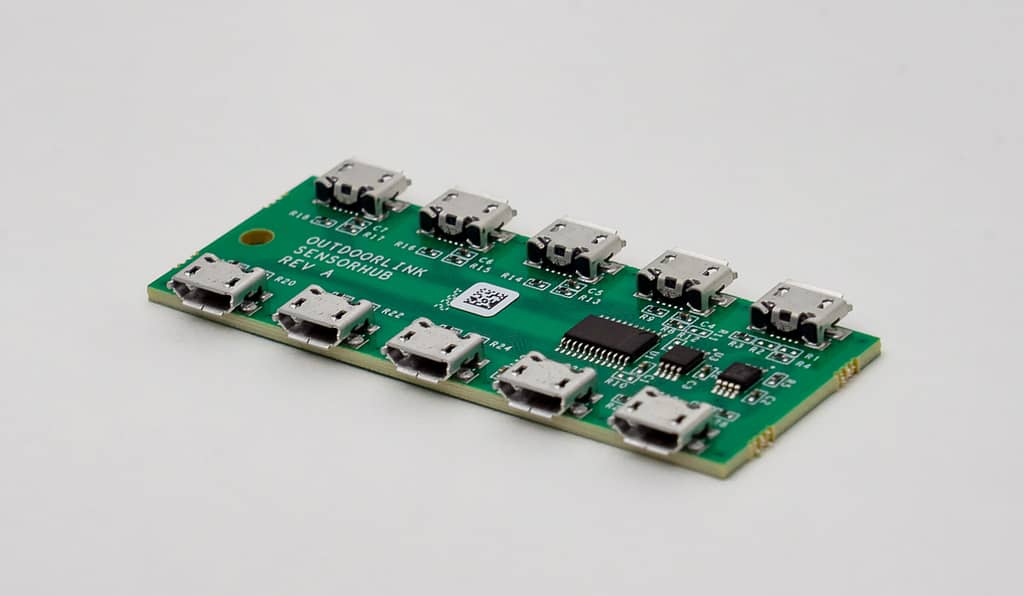 SmartLink Management System (SMS) enables users to remotely monitor device behavior, manage power consumption, and reduce unnecessary site visits.
The SMS consists of a hardware controller and cloud-based operating system that communicates via an independent cellular connection to manage assets from any desktop or mobile device.
Users are notified via email when device failures occur and are able to instantly begin troubleshooting through the SmartLink portal and resolve downtime immediately.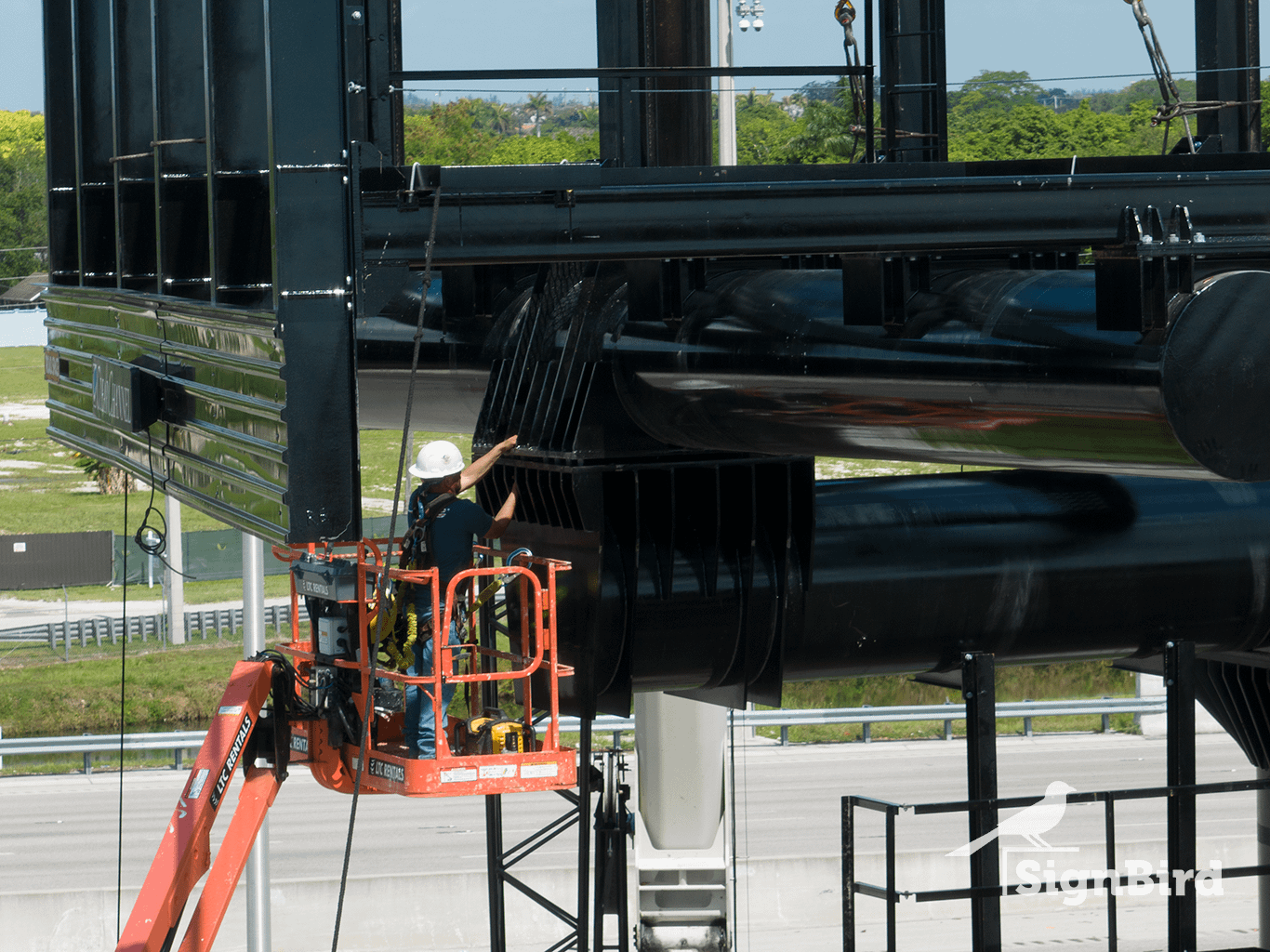 Drone inspection photos provide unparalleled visual clarity and detail. By capturing high-resolution images from various angles and elevations, drones enable you to thoroughly inspect every aspect of your billboards, including hard-to-reach areas. This level of precision allows you to identify even the smallest issues or damages, ensuring prompt and targeted maintenance.
Unprecedented Visual Clarity
Enhanced Safety and Efficiency
Cost Savings
Rapid Data Collection and Analysis
Comprehensive Documentation
Improved Customer Communication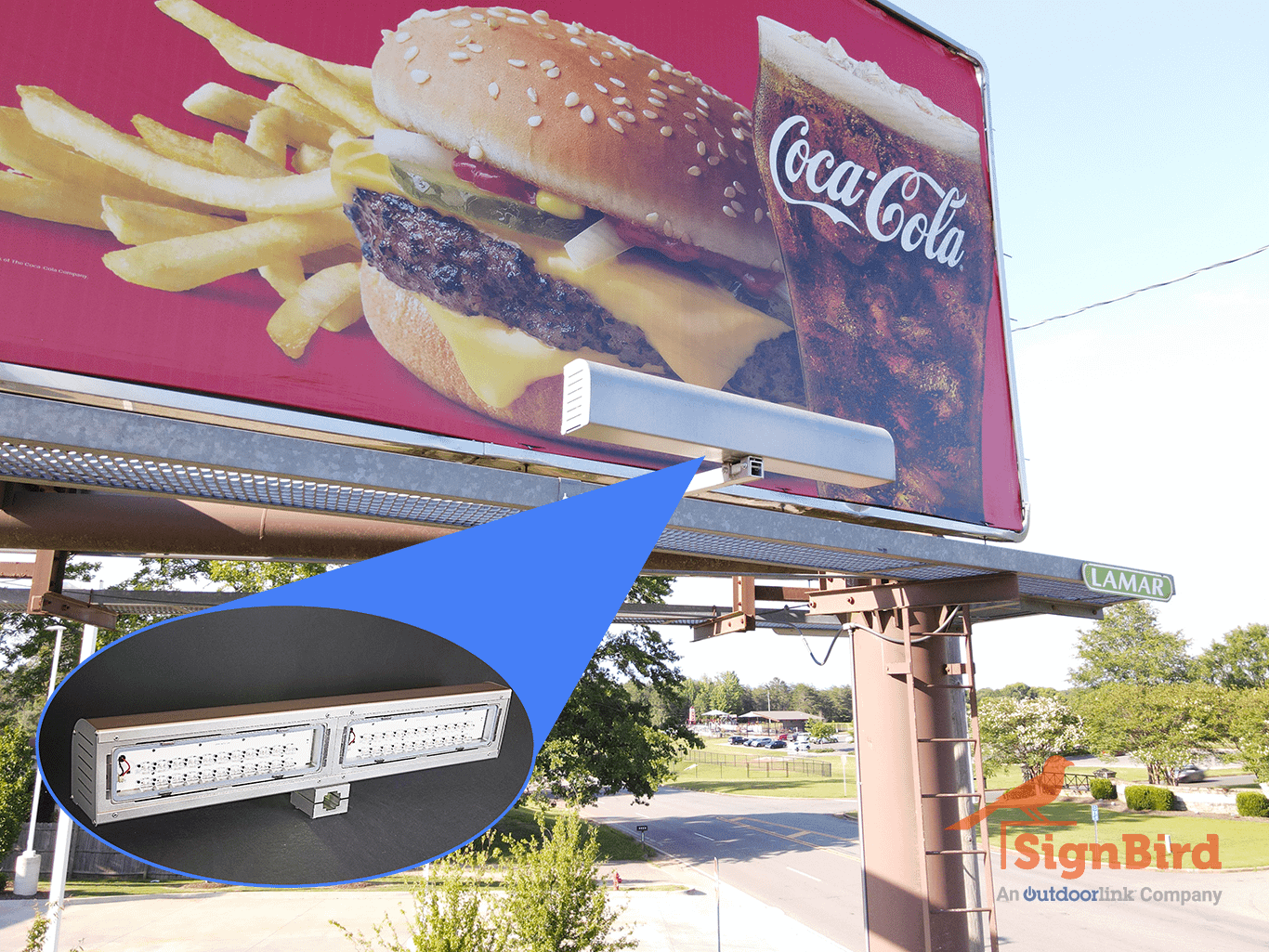 LTI Light Fixtures utilize advanced lighting technology, delivering unparalleled brightness and clarity. With their superior lumen output and even light distribution, your billboards will be visible from afar, captivating viewers and leaving a lasting impression.
Unmatched Illumination Quality
Energy Efficiency and Cost Savings
Longevity and Durability
Environmental Friendliness
Easy Installation and Maintenance